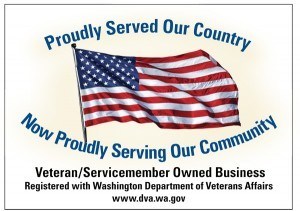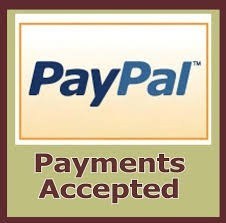 Welcome to Smoky Mountain Home Watch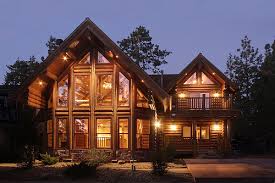 Smoky Mountain Home Watch is an absentee home owner service that cares for client homes in Haywood County and the surrounding area. We are not an alarm company or a private protective security service; we are a home watch/check service only. Most residents, both full and part-time have a good idea of what can happen in our mountain home community that can have an adverse affect on your home or property if not detected and corrected immediately. So many things can occur during your absence, like severe storm damage, in-home pests, moisture and mold issues, disrupted or leaky plumbing, electrical issues, break-ins and vandalism.
Smoky Mountain Home Watch exists to watch and care for your home when you're not there. Whether you're on vacation, a part-time resident, an owner/manager of rental properties, recreational vehicle owner, you want to protect your investment by making sure your home is inspected and taken care of while it's empty. Our professional inspection, completed at regular intervals can make your home look lived in and secure during any season. The bad guys always look for homes with mail build-up, snow or leave accumulation to target homes for break-ins, squatting or vandalism. Our online reports are timely, detailed, and include date and time group stamped photos showing any concerns or just the current state of your residents or RV. Smoky Mountain Home Watch is a veteran and locally owned, nationally accredited, and insured small business that gives you a piece of mind while you're away. Contact us today.

Receive a whole home physical security inspection and report, a $275.00 value free when you sign up for our service.

Disclaimer: For the purposes of signed agreement, we are not an alarm company or a private protective security service; We are a home watch/check service only. Basic home/property watch services shall be defined as a visual inspection of a home or property, looking for obvious issues.